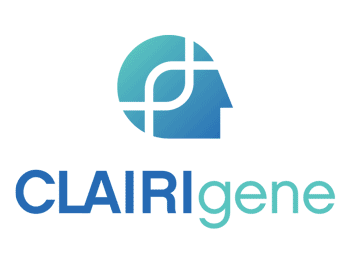 CLAIRIgene is a preclinical stage biopharmaceutical company focused on development gene therapies for neurodegenerative diseases.  Powered by an all-in-one vector technology, our platform offers the unprecedented opportunity to modify epigenetic markers to control the expression of disease-associated genes in neurodegenerative diseases such as Alzheimer's Disease and Parkinson's Disease.
There is a high unmet need for new treatments, and we are passionate about changing the way we treat neurodegenerative diseases.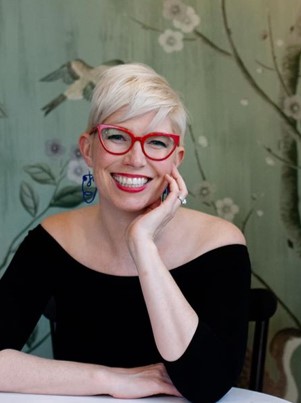 Elaine Hamm, PhD
CEO
Elaine Hamm, PhD, is the CEO of CLAIRIgene.   She also serves as the Executive in Residence for the Tulane University School of Medicine.
Prior to joining CLAIRIgene, Dr. Hamm was the CEO of Ascend BioVentures and pharmaceutical accelerator and President of Otologic Pharmaceutics which is developing new drugs for hearing loss and tinnitus. Before starting Ascend, Dr. Hamm was COO of Accele BioPharma and served as management for a portfolio of pharmaceutical companies ranging from diabetes to infectious disease. Dr. Hamm has 15 years of professional leadership experience in the commercialization of early stage pharmaceutical therapeutics and diagnostics with experience in technology transfer, market analysis, and commercialization of preclinical and clinical stage products. Dr. Hamm also has functioned on the investment side, working with early-stage companies on Seed, Series A financing.  In 2022, Dr. Hamm completed a deal with Boehringer Ingelheim, worth over $100M.
Dr. Hamm received her PhD in Microbiology from the University of Oklahoma and holds several licensed US and International patents. In addition to her technology-based commercialization experience, Dr. Hamm owns a wine bar with her Sommelier husband and spends her free time hosting wine classes, fostering rescue dogs, antiquing, and reading trashy books.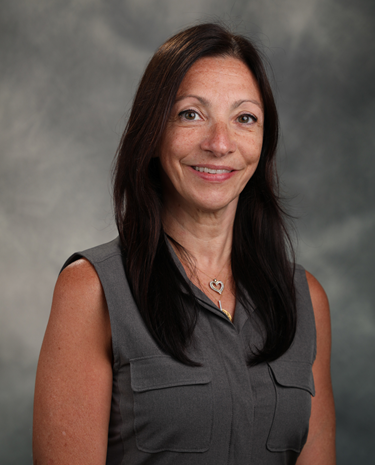 Dr. Ornit Chiba-Falek
Co-Founder
Dr. Ornit Chiba-Falek is a Co-Founder at CLAIRIgene. In addition to her role in the company, Dr. Chiba-Falek is a Professor and Chief of the Division of Translational Brain Sciences in the Department of Neurology at Duke University School of Medicine. She holds a secondary Professor appointment in the Department of Pathology and is also a faculty member in the Bryan Alzheimer's Disease Research Center (ADRC), the Center for Genomic and Computational Biology (GCB), the Duke Center for Neurodegeneration & Neurotherapeutics (DCNN), the Division of Human Genetics, and Duke initiative for Science and Society. ​Dr. Chiba-Falek's research interests focused on the genetic complexity and genomic architecture of age-related neurodegenerative diseases, with a focus on Alzheimer's disease, related dementia, Parkinson's disease and other Lewy body spectrum disorders. Her research program is translational and applied for informing clinical studies, and for the development of new genetic biomarkers and therapeutic targets. Dr. Chiba-Falek's received her PhD in Genetics from the Hebrew University in Jerusalem before pursuing her postdoctoral training at the NIH. She joined the faculty at Duke University in 2007. Dr. Chiba-Falek was a recipient of several awards including, the Ellison Medical Foundation New Scholar Program in Aging Award in 2008 and most recently the 2020 Kakulas Visiting Professorship, Raine Visiting Professor Award, and the Forrest Research Foundation Distinguished Visiting Fellowship.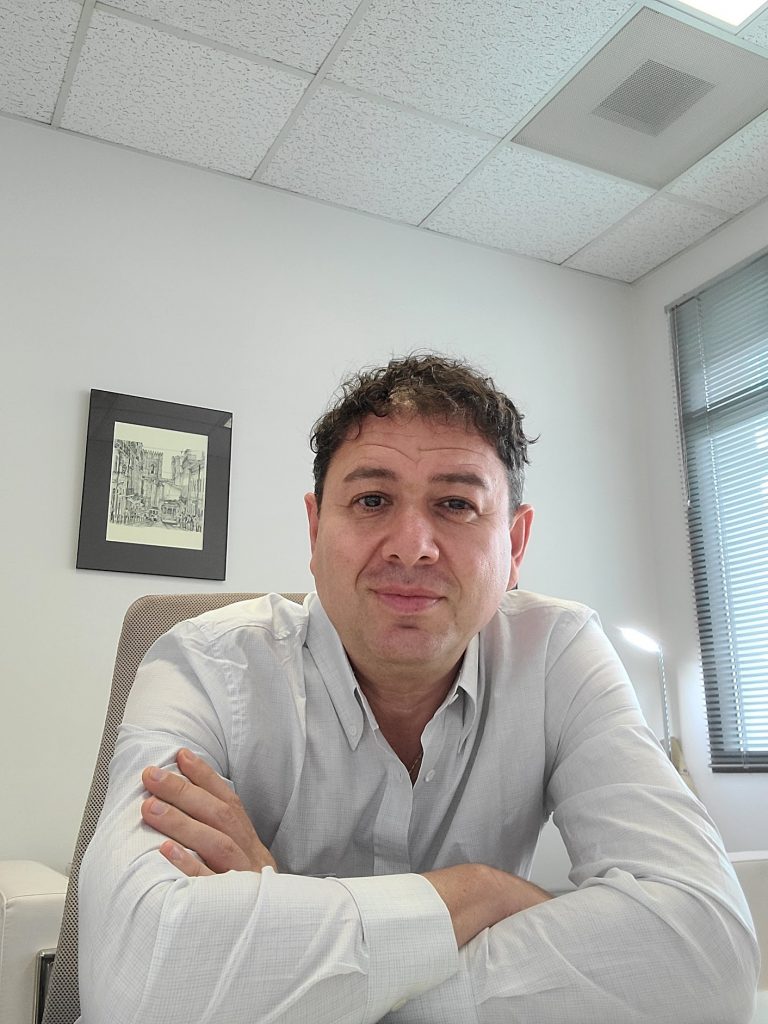 Dr. Boris Kantor
Co-Founder
Dr. Boris Kantor is co-founder of CLAIRIgene LLC and Associate Professor of Neurobiology at Duke University. He also serves as a Director of Viral Vector Core at Duke University. Dr. Kantor is a Faculty member at the Center for Advanced Genomic Technologies and a Faculty member at Duke Institute for Brain Sciences. He received his PhD from the department of Human Molecular Genetics at Hebrew University of Jerusalem and furthered his training at the Gene Therapy Center at UNC-Chapel Hill. He has 17 years of experience in developing viral vectors for gene therapy applications. His recent focus involved pairing viral vectors with CRISPR/Cas based gene and epigenome editing tools. Dr. Kantor holds numerous patent applications related to his work on viral vector platforms for clinical applications.
Scientific Team
Our team members at CLAIRIgene are passionate and committed to building our company focused on the most efficient development of products that address significant unmet needs in CNS disorders and in rare diseases.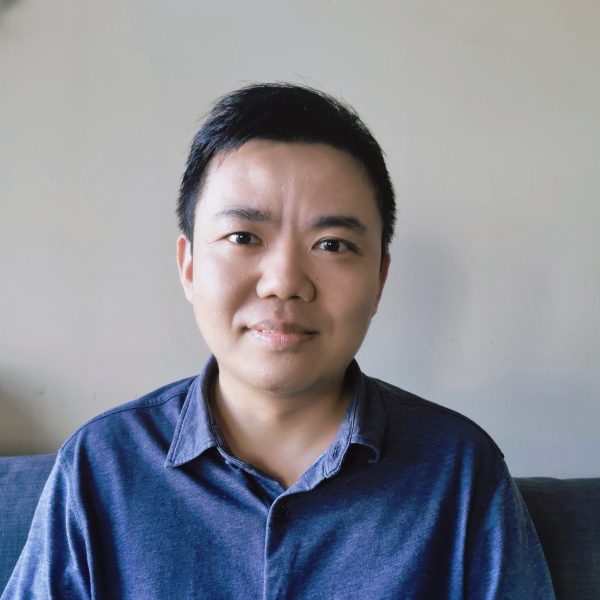 Dr. Zhiguo Sun
Dr. Zhiguo Sun received his PhD in Molecular Biology and Biochemistry from Peking University Beijing, China in 2009. He completed his postdoctoral fellowship in Biomedical Engineering, Duke University in 2017. During that time, Dr. Sun led projects focused on epigenetic CRISPR-based screening system on organoids. Dr. Sun developed a novel platform to identify biomarkers that regulate stem cell function and plasticity. He is author of many scientific articles and reviews published in highly prestigious scientific journals. Zhiguo joined CLAIRIgene as Scientist I in 2021.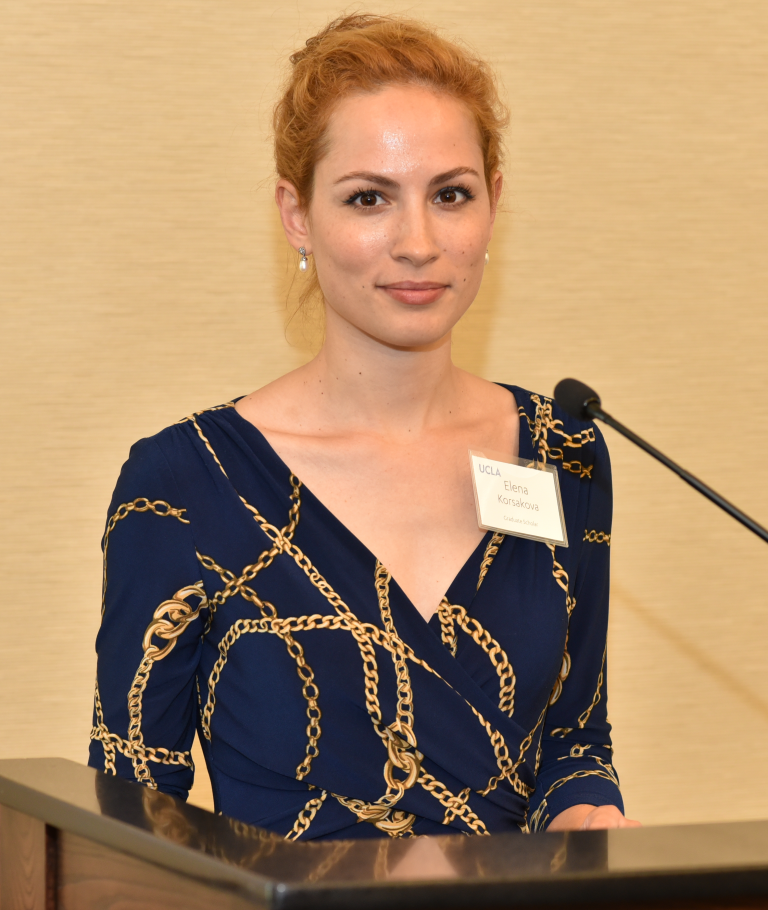 Dr. Elena Korsakova
Dr. Elena Korsakova received her PhD from UCLA in 2021. A focus of her PhD work at the Department of Molecular, Cell and Developmental Biology (MCDB) was understanding the mechanisms of stress related pathways in Rett syndrome by using Rett patient derived iPSCs, genome editing and molecular biology approaches to generate neurons to model Rett syndrome and study the etiology of this neurodevelopmental disorder. Elena joined the company as Scientist I in 2022
Our story
CLAIRIgene, LLC was founded in 2019 as a spinout from Duke University to address the genetic causes of neurodegenerative diseases. Its primary technology is based on a research collaboration between Drs. Ornit Chiba-Falek and Boris Kantor. Dr. Chiba-Falek is Division Chief of Translational Brain Sciences at Duke University. Her research attempts to better understand the genetic processes underpinning age-related neurodegenerative diseases, in particular AD and Lewy body spectrum diseases. Dr. Kantor of the Duke University Viral Vector Core specializes in development of virus mediated tools for gene transfer
Founded by innovative scientists with decades of experience, CLAIRIgene is committed to rapidly advancing our therapeutics to the clinic. Our team has witnessed first-hand the turbulent journey those with dementia experience. Driven by science and inspired by dementia community, our team continues their dedication bring drugs to patients and work towards a better tomorrow for patients and their loved ones.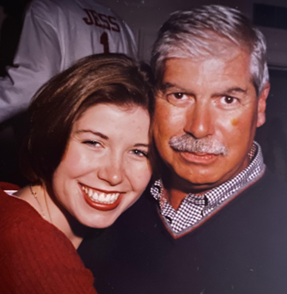 Ken Hamm, Alzheimer's patient (1947-2020)